Bristol City Apartments
37 luxury studios, one and two bedroom apartments located within Bristol city centre from £149,500 with 6% yield register to receive further information.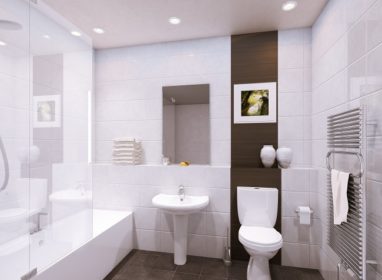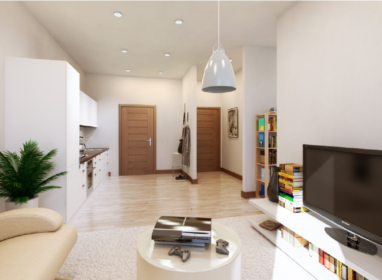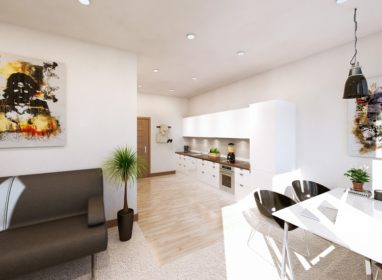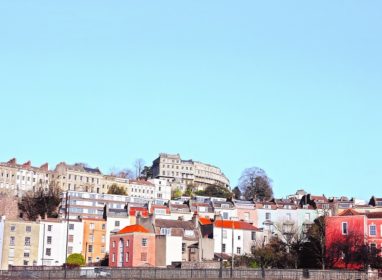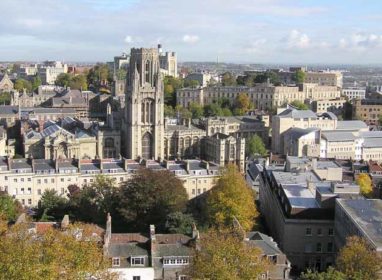 Overview
With an impressive economic growth rate of 2.4 percent in 2016, Bristol's economy is now worth £13.6 billion (Cebr, 2017). Fuelled by its high share of creative businesses which is helping to drive innovation within the city, Bristol's strong performance has put it on the map with further growth of 15.7 percent expected by 2026.



Impressive economic growth has meant that the Bristol housing market continues to perform well despite Brexit uncertainty. Annual house price growth remained at 8 percent per annum (Hometrack, 2017) and the predicted Brexit housing market slowdown by the former chancellor, George Osborne has not materialised.



Edifice Invest would like to bring your attention to the latest City Centre development, built up of 37 one and two bedroom apartments. Prices start at just £149,500 with net yields of up to 6 percent per year. Register your interest today to receive our latest investment opportunities.
Interested?
Fill in the form below for further information about this property and find out how you can be involved?
Contact us today for further information about this property