Danforth Apartments Manchester Quay
113 luxury studio, one, two and three bedroom apartments and duplexes.water views available starting from £124,995 with yields expected from Nett 6%.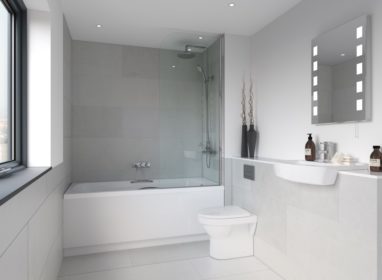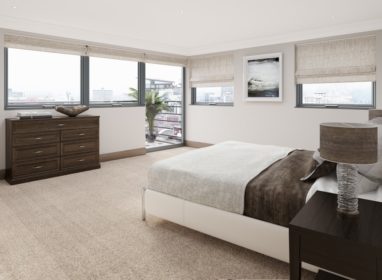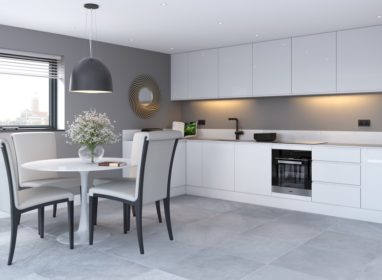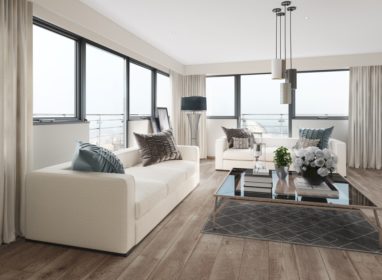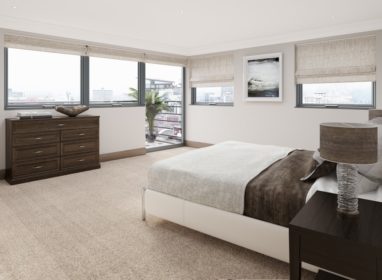 Overview
Home to the UK's second fastest growing economy at a rate of 3 percent per year, Manchester is majorly benefitting from the Government's commitment to building a "Northern Powerhouse" (The RBS Regional Growth Tracker, 2017). Due to this impressive economic growth, RICS (2017) has predicted an 18.1 percent rise in Manchester house prices whilst JLL (2017) have predicted a larger rise of 28.2 percent. Unless the Government commits to building 250,000 homes a year which hasn't happened since the 1970s, experts anticipate this double-digit growth in house prices to continue.



Therefore, it comes as no surprise that investors are beginning to open their eyes to the numerous investment opportunities available in the North West. Edifice Invest has a 113 luxury development available in Manchester Quay, comprising of one, two and three bedroom apartments and duplexes. Prices start at just £124,995 with net yields expected from 6 percent per annum. Register your interest today to receive our latest investment opportunities.
Interested?
Fill in the form below for further information about this property and find out how you can be involved?
Contact us today for further information about this property