Northill Apartments Manchester
269 luxury residential mixed one, two and three bedroom apartments situated on the Salford keys with stunning views. priced from £109,995 with Nett yields from 6%.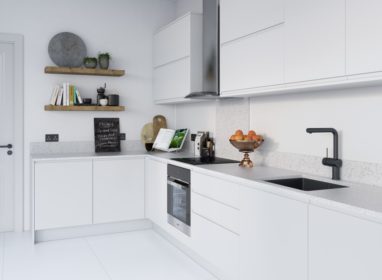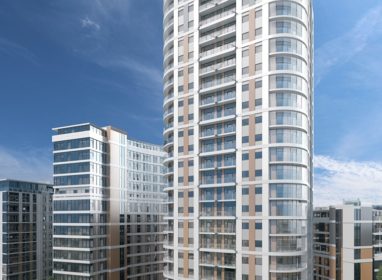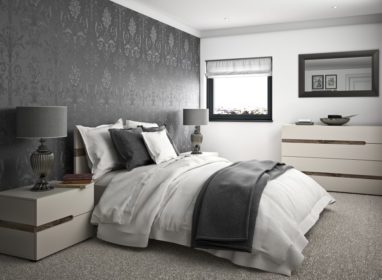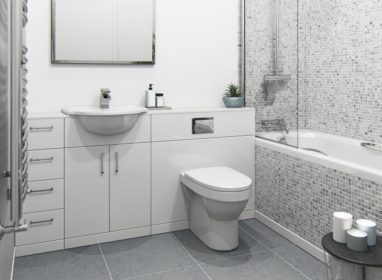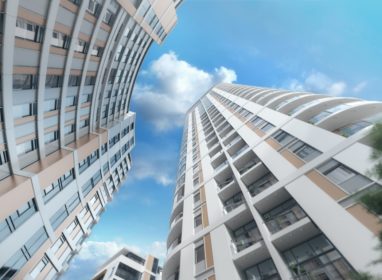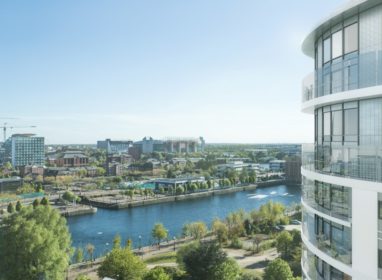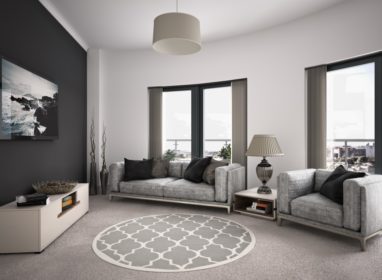 Overview
Over the next 5 years, house prices in Manchester are expected to grow by up to 28.2 percent (JLL, 2017). This will be fuelled by a double-digit growth in population and annual economic growth of 3 percent per year (Liverpool Echo, 2016).



Despite economic uncertainty following the 2016 vote for Brexit, Manchester continues to grow and it remains the UK's second fastest growing region after London according to The RBS Regional Growth Tracker report. Developers are keen to take advantage of this growth, with luxury developments available across the city.



For savvy investors looking to take advantage of these increases as well, Edifice Invest has a 269 luxury development situated on the Salford Keys with stunning views, comprising of one, two and three bedroom apartments. Prices start at just £109,995 with net yields expected from 6 percent per annum. Register your interest today to receive our latest investment opportunities.
Interested?
Fill in the form below for further information about this property and find out how you can be involved?
Contact us today for further information about this property