London City Apartments
We have a large selection of Property investments in the city of London with starting prices from £395,000 expected yields from 4% and strong capital appreciation please register below to receive our latest off-plan property investments in London.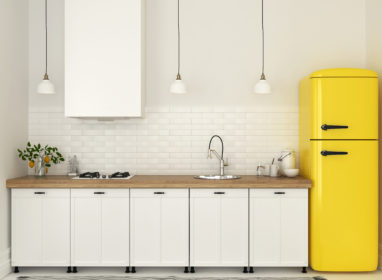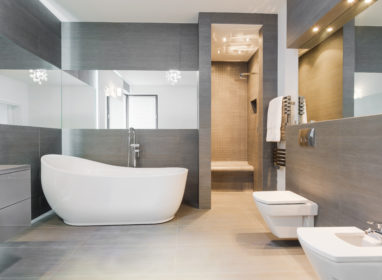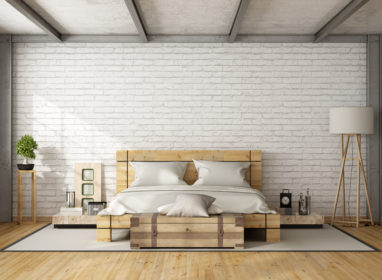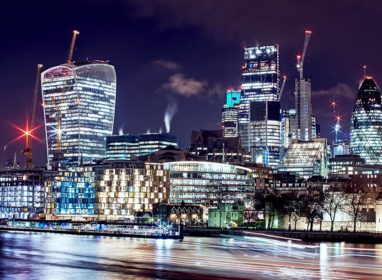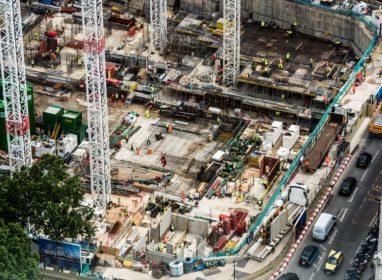 Overview
With an economy larger than Belgium, employment at it's highest rate since records began and an expected population increase of 14 per cent over the next 5 years, London remains a strong investment opportunity.

Therefore, it may come as a surprise to hear that smart investors have continued to invest in London. Whilst few have been wary due to the slowing house price growth, the truth of it is, house prices in London and the South East have increased by up to 60 per cent since 2012. Additionally, further house price increases are expected with Barclays UK Property Predictor projecting a total increase of 11.88 per cent over the next five years.

Edifice Invest has a large selection of London Property Investments available with prices starting from just £395,000 and expected net yields of up to 4 per cent per annum. Register your interest today to receive our latest investment opportunities.
Interested?
Fill in the form below for further information about this property and find out how you can be involved?
Contact us today for further information about this property