Monaco House Birmingham -China Town
Monaco House will 

comprise of 1,009 new 1, 2 & 3 bed homes across

 11 apartment blocks

 ranging

 

between five and 10 story's

 in height. Two further prominent and iconic towers

 of 26 and 29 floors will make Monaco House a 

landmark development that will redefine city-living in Birmingham .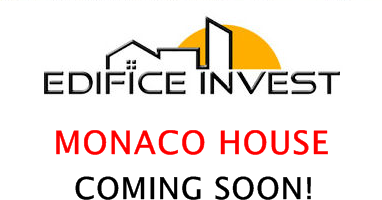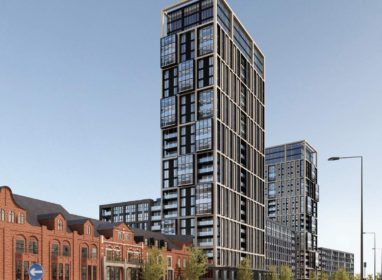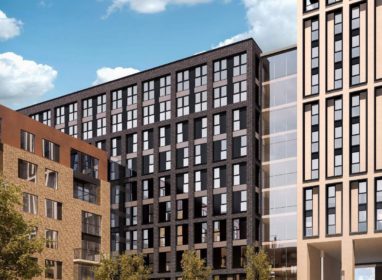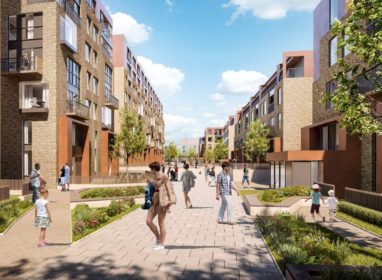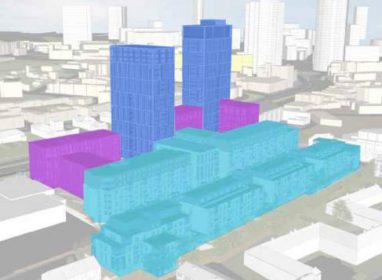 Overview
Monaco House will be a £275 million ( $357 million) urban village that will completely transform the current seven-acre site into a 'village community' that will sit on the edge of Birmingham's bustling city center.

The completed housing scheme will consist of 11 condominium blocks, ranging in height of between 5 and 10 floors. They will sit alongside two prominent iconic and landmark towers each of which will stand 26 and 29 story's respectively.

Collectively, the Monaco House development will provide 1,009 homes, including 92 affordable housing private rental properties.

A combination of one, two and three-bedroom apartments, as well as townhouses, will be managed by a single company, yet to be confirmed, that will enable residents to up-size or down-size within the development as their lifestyles change.

There will also be a further 16,285 sqft of commercial space at Monaco House offering residents access to a plethora of ground-floor retail outlets, coffee shops, restaurants, and bars.

Landscaped public and private open areas and pedestrian walkways are also integrated into the development's plans, as are 335 underground car parking spaces, a concierge service, on-site gym and fitness center and a residents cycle club. A new road will also connect the development to its surrounding city center attractions and amenities.

Construction is set to commence at the end of 2018 and with the development projected to be completed within 2023.
Interested?
Fill in the form below for further information about this property and find out how you can be involved?
Contact us today for further information about this property