ONE BHM – Investment Properties Birmingham JQ
198 one, two and three bedroom apartments, this exclusive sophisticated development is a short walk from HSBC and PWC buildings in the heart of Birmingham city centre. prices from £164,995 -£292,995.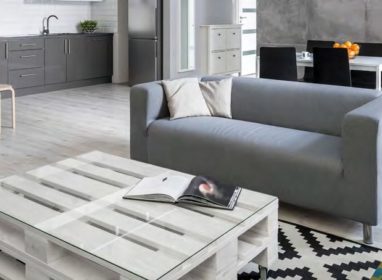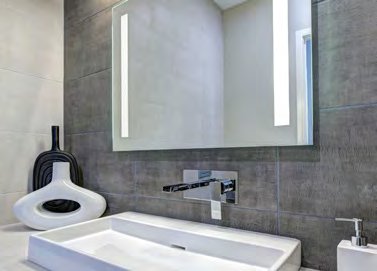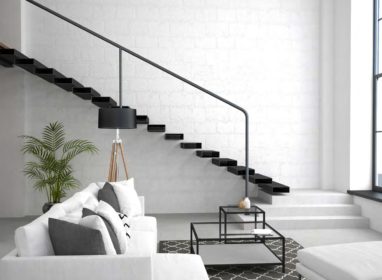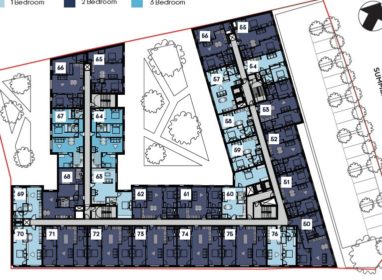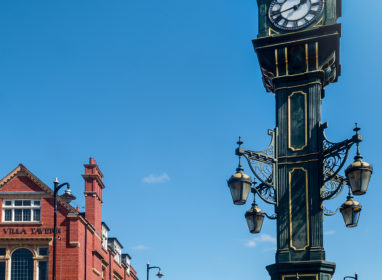 Overview
SUMMARY

GBP Purchase price £164,995.00

Legal Fees (estimated total costs & disbursements) £850.00 Total amount due £165,845.00

RESERVATION / EXCHANGE STAGE

Initial Reservation Deposit - 3% (Minimum £3,000) £4,949.85 Legal Fees £850.00 Reservation / Exchange stage total due £5,799.85
MONTHLY DEPOSIT PAYMENT STAGE

£49,498.50 Deposit divided by 24 months build schedule £2,062.44

COMPLETION STAGE

Balance payment - by way of mortgage or cash £110,546.65 Initial mortgage arrangement fee (if applicable) via Verve Mortgages £999.00 Amount due at Completion Stage £111,545.65

INCOME

Estimated gross rental income £750.00 £9,000.00 Estimated gross rental yield based on above 5.45%

EXPENSES

Service Charge (estimated) £1,000.00 Ground Rent (estimated) £300.00 Tenant Management fees @12.5% +vat 12.5% £1,350.00 Total Expenses £220.83 £2,650.00

INCOME NET OF EXPENSES

£529.17 £6,350.00
Interested?
Fill in the form below for further information about this property and find out how you can be involved?
Contact us today for further information about this property